At the core of the current group of brands under one umbrella, a leading M-Tech is a one-man company M-Tech has been in business since 2004. Started its business from the retail segment of the electronics utilized directly imported from China by its founder, the current vice-president - Michał Jachowicz.
Currently, M-Tech Sp. Z o.o is a group holding a portfolio of own brands: M-Tech, Powertec, Roadteq, Growspec distribution capabilities and products from companies such as Osram and Philips strongly focused on lighting for the automotive industry. The most successful company in the segment has lighting with LED technology. In addition to these two branded products and the world's leading manufacturers, we provide our partners with tailor-made products under their own brands. The portfolio of clients are European leaders in the segment of the aftermarket - the members of ATR, AD International and Temot. <br><br>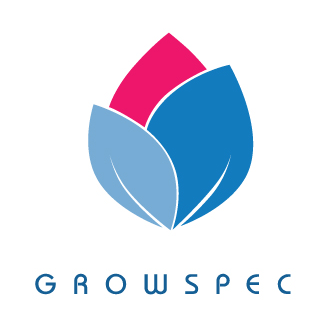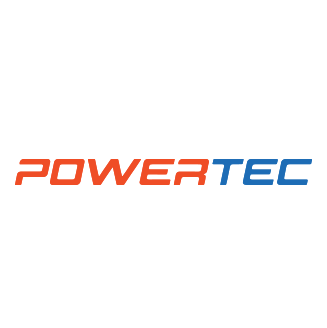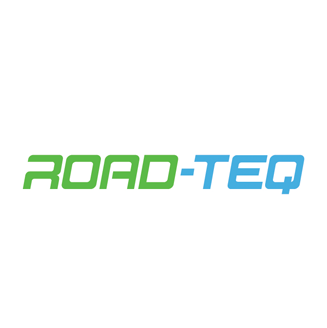 The beginning of 2016. the board began work on creating a completely new brand in a completely new for the company, market segment. With years of experience in a very demanding segment LED automotive industry, large investments in know-how of the Agro segment and the support of engineers from Osram Opto Semiconcuctors German Regensgburga, created a line of products under the brand Growspec. Growspec is a project operating within the framework of M-Tech dealing with light sources in LED technology for cultivation of various crops, the needs of the individual customer and the business. LED lighting technology is developing at an incredibly fast rate continuously for many years, and M-Tech with her. This is one of the arguments that makes all present and future partners groups are measurable financial benefits of working with us.